Mission, Vision, & Values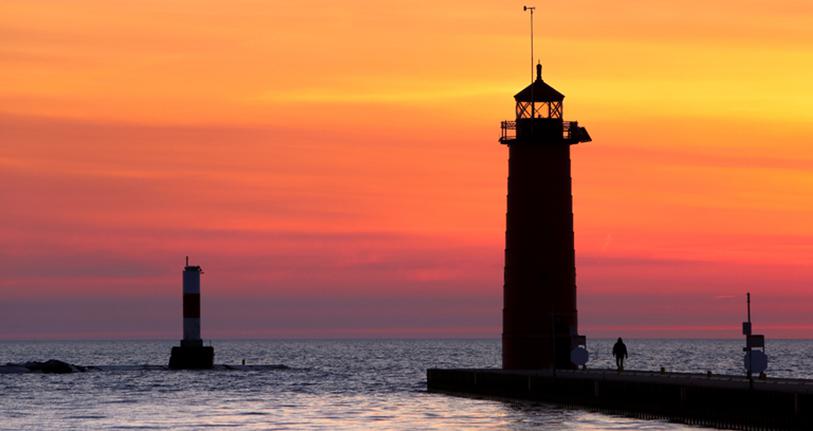 Froedtert South is committed to living out the healing ministries of the Judeo-Christian faiths by providing exceptional and compassionate healthcare service that promotes the dignity and well-being of the people we serve.
Vision Statement
The health ministries of Froedtert South will be recognized in each community it serves for superior and compassionate patient service, for clinical excellence, and for being the healthcare employer of choice and the preferred partner of physicians.
Values
Bringing to life our mission places special demands on how we behave:

Integrity
We are consistent and honest in word and deed.

Respect
We behave in a way that honors self and others.

Quality
We provide service excellence in meeting customers' expectations.

Commitment
We demonstrate dedication to our work, personal development, the organization, the mission and the vision.

Accountability
We follow through and are answerable for our performance.