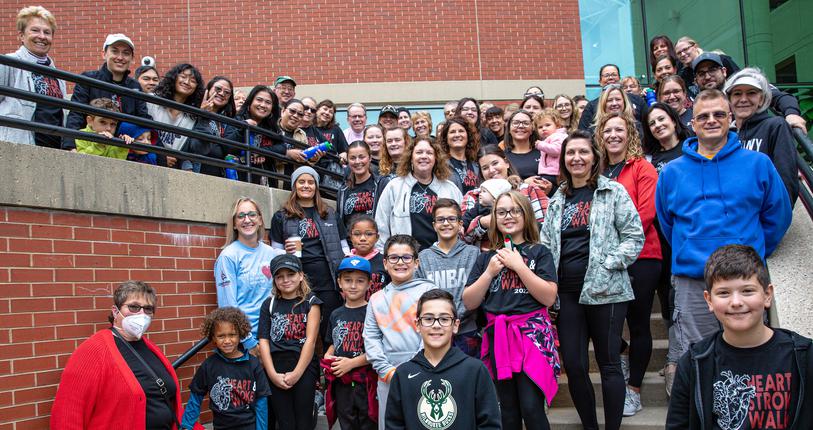 About Froedtert South
Froedtert South is a comprehensive regional healthcare system that has served southeastern Wisconsin and northern Illinois communities 120 years. Froedtert South provides services primarily through the Froedtert Pleasant Prairie Hospital and several other clinic locations.
We at Froedtert South are committed to living out the healing ministries of the Judeo-Christian faiths by providing exceptional and compassionate healthcare services that promote the dignity and well-being of the people we serve, this is our Mission and our reason for being.
We strive to recruit and retain highly qualified and well-trained physicians and staff and purchase the best diagnostic and therapeutic medical equipment that our financial resources will permit. We also strive to be accessible to all members of the communities we serve by providing emergent and urgent healthcare needs irrespective of ability to pay. This is our commitment to the fundamental components of quality, accessibility, and affordability which impact the delivery of healthcare.
In our efforts to make the best in healthcare available locally to the communities we serve, Froedtert South has built strong relationships with Froedtert & the Medical College of Wisconsin in Milwaukee.
Our Mission is the foundation for the care delivered through our multiple locations. Our locations are positioned to deliver services to people residing in Kenosha, Pleasant Prairie, western Kenosha County, and Northern Illinois.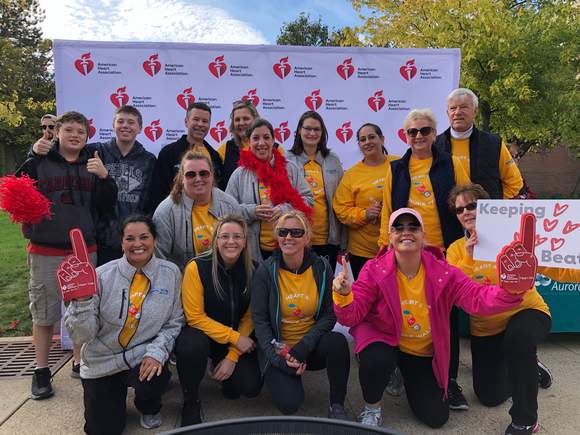 Community Benefits
Community needs health assessment.