Patient Privacy (HIPAA), Rights, & Medical Records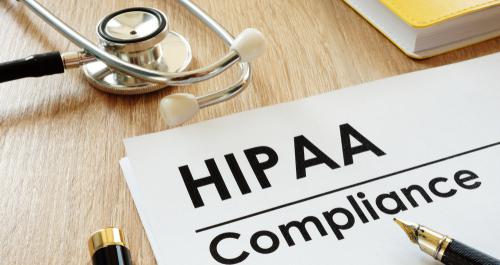 HIPAA and Patient Privacy
Froedtert South is committed to providing exceptional health care services to the communities that we serve. Each employee, volunteer, student, business associate or any other person acting under the authority of our covered entity has an obligation to uphold our high ethical standards and to comply with all federal and state regulations. We are dedicated to protecting the privacy and security of your Protected Health Information (PHI) by following the Health Insurance Portability and Accountability Act (HIPAA) of 1996. The law defines boundaries and is designed to provide patients with specific rights and protections surrounding their PHI. Patients have the right to:
Request to access their PHI
Request an amendment or correction to their PHI
Request the restriction or limit the use of their PHI
Refuse to be contacted for fund-raising activities
Request to keep their name off of the patient directory
Protecting your Privacy
Whether you are visiting a clinic, emergency room, or hospital location, know that we are working hard to preserve the security and privacy of your confidential information. We have physical and electronic safeguards in place to protect your information and are continually implementing new technologies in order to maintain the high level of care and service that our patients expect and deserve.

Contact Information
The fax number for medical record copy requests is 262-656-2535. To speak with a Release of Information Specialist about a copy of a medical record, please call 262-656-2283.

Obtaining your Medical Records
You have the right to see and receive a copy of health information about you. To do so, you must submit your request in writing to Froedtert South, Inc., Medical Records Department at 6308 Eighth Avenue, Kenosha, Wisconsin 53143. If you request a copy, it must be requested in advance and we may charge a fee for the cost of copies, postage and/or other supplies. In certain situations, we may deny your request. If we deny your request, we will tell you, in writing, why your request was denied and explain to you your right to have the denial reviewed.
HIPAA y privacidad del paciente en Español
Click here to download and print this document.