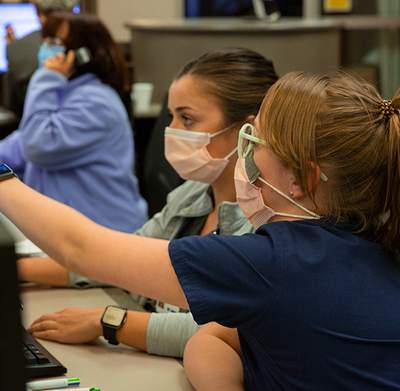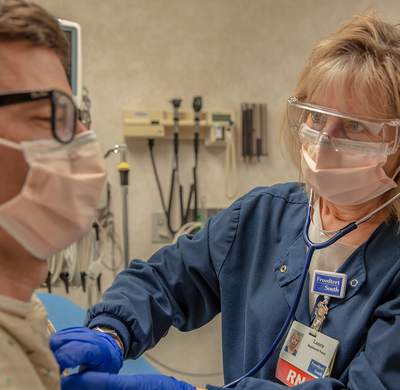 Compassionate, community-centered caregivers providing breakthrough care
WHAT DO I NEED HELP WITH TODAY?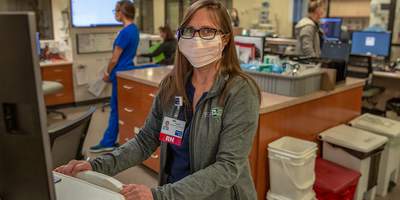 Choose Froedtert South: A Community of Care
Our entire community is considered our neighbors, friends and family. We believe in the strength of listening and creating meaningful relationships with our patients; relationships that lead to healthy people who help uplift our entire region. We offer breakthrough procedures and technology, right here in southeastern Wisconsin and northern Illinois, so you can always rely on safe, compassionate and advanced care — at your convenience.
Learn About Froedtert South