Telemedicine
During the COVID-19 pandemic, we are taking steps to protect our community and you!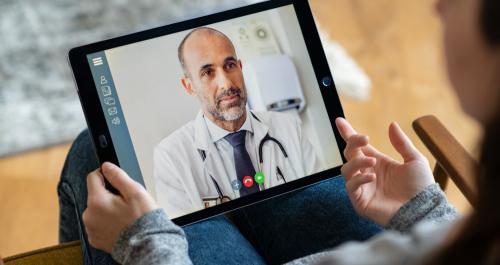 How telemedicine works for you :
Call your provider to ask if a video visit will work for you.
You will receive an email on how to connect for your appointment.
You will receive a call to complete the check-in process.
You will be virtually "roomed" for the provider to see you.
Your provider will connect with you and conduct the visit.