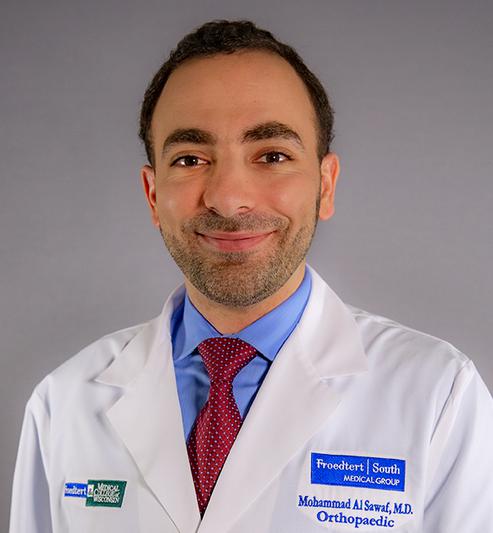 New Patients Telehealth Ages Seen:Adolescent,Adult,Senior Languages: English, Arabic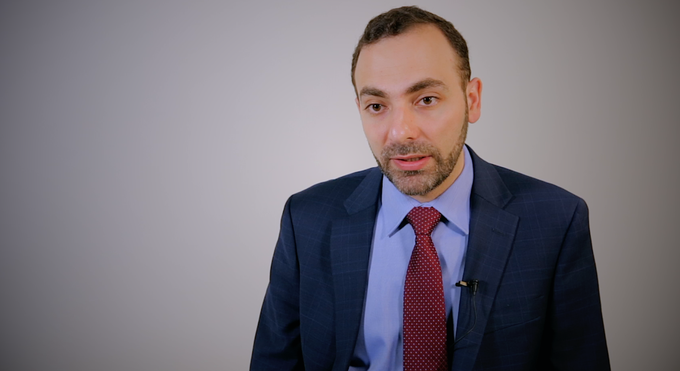 Schedule With Me Online Today!
Click HERE to navigate to MyChart, where you can view open time slots and schedule your appointment with me online in just a few clicks!

Education/Training
Medical School - University of Jordan
Internship - Preliminary Surgery - Mayo Clinic
Residency - Orthopedic Surgery - Wayne State University
Fellowship - Shoulder and Elbow Surgery - The CORE Institute, Phoenix, AZ
Treatments & Services
Shoulder
Arthroscopy
Shoulder Avascular Necrosis
Rotator Cuff Injuries/Tears
Instability
Labral Tear
Ligament Reconstruction
Shoulder Total Joints
Arthritis
Arthroplasty/Replacement
Total Joint Replacement
Elbow Conditions
Injury/Tear
Arthritis
Arthroplasty/ Arthroscopy
Contracture
Instability
Joint/Ligament Reconstruction
Total Joint Replacement
Elbow to Shoulder Trauma
Hand and Wrist Trauma/Pain
Hand/Wrist Condition
Nerve
Carpal Tunnel Syndrome
Cubital Tunnel Syndrome
Nerve Decompression
Nerve Injuries
Numbness/Tingling
Tendon
De Quervain's Tendonitis
Tennis/Golfer's Elbow
Tendonitis
Trigger Fingers
Upper Extremity Soft Tissue Defects
Pelvis and Leg Trauma
Knee
ACL
AVN
Knee Arthroscopy
Tear/Injury
Neuroma Pain
Orthopedic Complications
Hardware Complications
Malunion/Non-Union
Trauma/Injury
Deformity/Reconstruction
Achilles Tendon
Ankle Ligament
Location(s)
Prairie Ridge Clinic
9697 St. Catherine's Drive
Pleasant Prairie, WI 53158
Get Directions
Advanced Practice Providers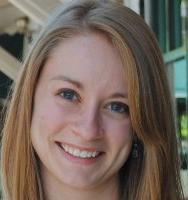 Elizabeth Shimeall, P.A.
Physician Assistant