Cardiothoracic and Vascular Surgery Services
We offer advanced treatments for every part of your heart to give you faster relief – and recovery – from serious conditions.
Call to Schedule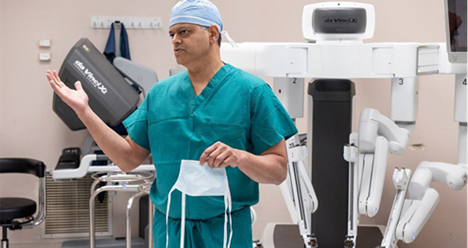 You don't need to travel far to find the best heart care. We are proud to be the only program in Wisconsin to offer minimally invasive robotic cardiothoracic surgery. Our expertise in breakthrough, minimally invasive surgical practices has made Froedtert Pleasant Prairie Hospital a preferred destination for cardiothoracic and vascular surgeries in southeastern Wisconsin and northern Illinois. Offering advanced heart care close to home is a value our physicians hold close to heart. Our cardiothoracic and vascular care specialists are renowned for their skills throughout the region.
Cardiothoracic and Vascular Procedures
To reduce your risk of complications and shorten your road to recovery, we offer a wide range of breakthrough, minimally invasive and robotic procedures to address cardiothoracic and vascular conditions, including robotic valve repair, coronary artery bypass surgery and many other vascular procedures.
Abdominal Aortic Aneurysm (AAA)
Carotid Endarterectomy (CEA)
Coronary Artery Bypass Surgery (CABG)
Endovascular Aneurysm Repair (EVAR)
Endovascular Surgery
Peripheral Bypass Surgery
Peripheral Vascular Surgery
Thoracic Endovascular Aortic/Aneurysm Repair (TEVAR)
Valve Repair Surgery
Valve Replacement Surgery
Our Doctors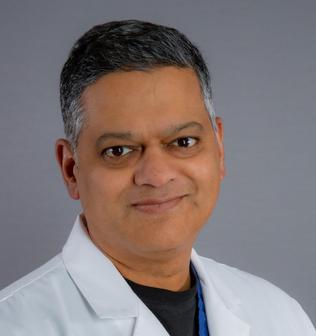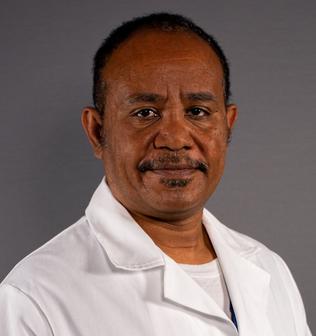 Location(s)
Froedtert Pleasant Prairie Hospital
9555 76th Street
Pleasant Prairie, WI 53158
Get Directions
Cardiothoracic and Vascular Surgery Services
We want to help patients overcome cardiac conditions in a way that's as pain-free as possible. Thanks to our collaboration with Froedtert & the Medical College of Wisconsin, we offer easy access to heart transplants, as well as our own advanced treatments and breakthrough, minimally invasive heart procedures to get you back to the life you love, sooner.