Hemochromatosis Services
Hemochromatosis is a blood disorder that causes your body to absorb too much iron from the food you eat. Iron is a mineral found in many foods. But too much iron is toxic to your body. The excess iron is stored in your body's tissues and organs. Over time, the iron builds up in your body (iron overload). It may damage your tissues and organs. Too much iron in your heart, liver, pancreas, and pituitary can cause severe problems.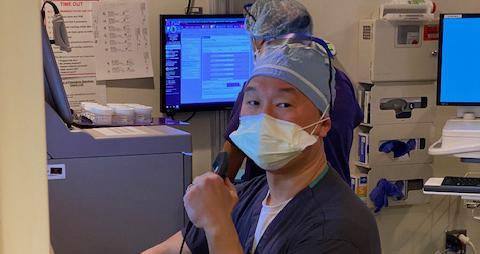 We're here to support our neighbors throughout their care journey every day, even for rare conditions such as hemochromatosis, or iron-overload disease. Though this buildup of iron can cause permanent organ damage, our expert gastrointestinal specialists are here to help you understand its signs and effects, and provide the treatment you need, no matter how far your condition has progressed.
Signs and Symptoms of Hemochromatosis
We want to help you understand how hemochromatosis can affect your body. Even without symptoms, the slow buildup of iron in the body affects the liver, heart, pancreas and hormone levels, causing a number of potentially serious effects.
Liver cells become scarred and fibrous. Liver damage makes it hard for your liver to function normally, disrupting your ability to digest food and process medicines, toxins and other waste products.
Your heart muscle can become damaged, leading to heart problems, including heart failure.
The pancreas becomes damaged and may make less insulin than your body needs. With too little insulin, the level of sugar in your blood rises and you may become diabetic.
You may not have any symptoms for years. When they do manifest, they are most likely to appear in middle age and may be easily overlooked without a diagnosis.
Fatigue (the most common symptom)
Joint pains (especially in the finger, hips, and knees)
A change in your skin color to gray or brown
Episodes of rapid heart rate
Impotence
Irregular or no menstrual periods, and trouble getting pregnant
Symptoms of diabetes, such as frequent urination and excessive thirst
Symptoms of cirrhosis of the liver, including nausea, loss of appetite, swelling of the abdomen, abdominal pain and vomiting of blood.
Causes and Detection
More common in men, especially those of English, French or Swedish descent, hemochromatosis is caused by an inherited tendency to store too much iron. Some people do not have the disease but are carriers. These individuals may pass the disease onto their children.
Hemochromatosis can be diagnosed through blood tests, which can detect the problem before symptoms appear. If blood tests for hemochromatosis are positive, your provider may perform a liver biopsy by numbing the area near the liver and inserting a hollow needle to remove some liver tissue. This will help providers understand the severity of your condition and its progress.
If you have a family history of hemochromatosis, we recommend getting a genetic blood test to see if you have the disease or are a carrier. Early and continued treatment, including regular blood tests, can prevent your iron levels from becoming too high, prevent eventual organ damage and allow you to keep living a normal life.
Treatments and Procedures
Treating hemochromatosis is very simple: removing your body's excess iron by removing blood. Those with high iron levels may need to have blood removed each week until they reach a normal level. Patients may need to repeat treatment every 3-4 months to maintain these levels.
If your condition has caused liver or other organs damage, our physicians will also treat those effects. Complications like heart disease, joint pain, diabetes, thyroid problems or impotence may require ongoing treatment and medication.
If your condition has progressed to liver scarring, liver disease or liver failure, our team may refer you for a liver transplant. In these cases, an important part of treatment is to avoid alcohol and medications that can worsen liver damage
Our Doctors
Our neighbors who've been diagnosed with hemochromatosis can rely on our team of specialized gastroenterologists to provide the level of continuous care your condition deserves, for effective treatment and long-term management of any symptoms or effects.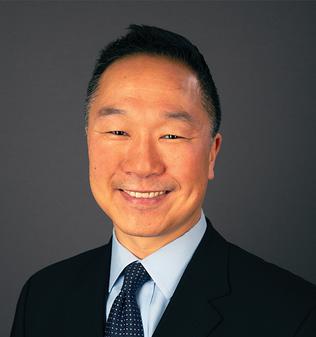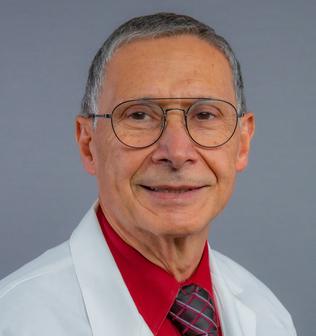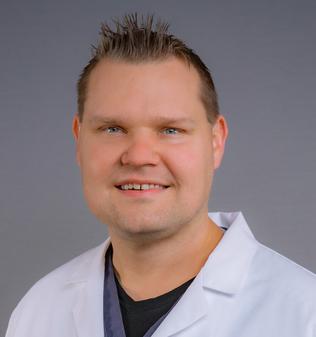 Location(s)
Froedtert Pleasant Prairie Hospital
9555 76th Street
Pleasant Prairie, WI 53158
Get Directions
Froedtert Kenosha Center
6308 Eighth Avenue
Kenosha, WI 53143
Get Directions
Gastroenterology Services
GI conditions often feel very personal – and therefore, deserve personalized care, that keeps you comfortable from consultation through treatment. We serve our community with highly individualized care for a wide range of gastroenterological conditions, to help you enjoy life to the fullest again.