Immediate Care Services
Offering healthcare when those minor unexpected needs arise with no appointment necessary to get you treated and back to your day quickly.
Contact Us
When those minor, unexpected health needs arise, we offer healthcare when you need it, no appointment necessary! We offer immediate care services for a wide range of minor, medical problems, to get you seen and back to your day quickly.
For medical emergencies, please call 911.
Immediate Care Service Locations
Conveniently located throughout our community, a number of our family practice physicians make it easy to get walk-in service, even for unexpected care needs.
---
Somers Clinic
3400 Market Lane
Kenosha, WI
262.551.4600
Monday-Friday: 7:00am-5:00pm
Saturday: 8:00am-4:30pm

Pleasant Prairie Clinic
10256 Old Green Bay Road
Pleasant Prairie, WI
262.551.4200
Monday-Friday: 8:00am-4:30pm
---
**Walk-In Clinic services at Froedtert Pleasant Prairie Hospital Emergency Department are no longer available.**
Conditions We Treat
Even minor medical problems deserve high-quality and timely care. Our convenient immediate care clinics are prepared to treat a wide range of urgent care needs.
Allergies
Cold/Cough
Ear Infections
Fever
Flu symptoms
Genital/Urinary problems
Minor burns
Minor lacerations
Skin complaints/rashes
Sore throat
Sprains/Strains
Stings or bites
Our Doctors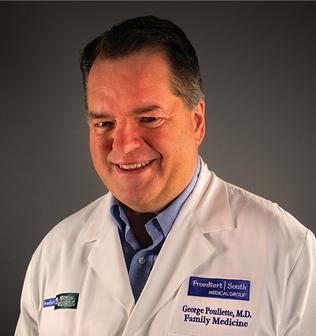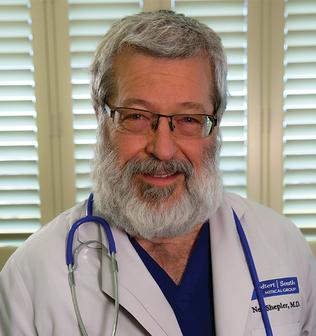 Location(s)
Somers Clinic
3400 Market Lane
Kenosha, WI 53144
Get Directions
Pleasant Prairie Clinic
10256 Old Green Bay Road
Pleasant Prairie, WI 53158
Get Directions
Immediate Care Services
No matter your condition, we're committed to making it easy to get the care you need, when you need it. With immediate care clinics throughout our community, the relief you get from our quality care may be even closer than you think.