Neurology Services
The complexity of the nervous system means that it is involved in hundreds of disorders some of which resemble other conditions and overlap different areas of medicine. We offer high-tech treatment, individualized attention and compassionate care for you and your family assuring you that we will find the best treatment for you.
As specialists in neurology, we meet patients in times of high stress and dire need. We strive to give our patients not only the highest quality neurologic treatment, but also to ease their fear and distress for patients and families with effective communication, respect and care.
Conditions We Treat
Treatment regimes are tailored to the individual patient. Available modalities include medications, lifestyle changes, and devices. We prefer to inform and help the patient decide which treatments are best for them. Decision making regarding treatments is not up to the doctors, but rather a shared process between the patient and the doctor; we welcome the patient's input and unique perspective.
Headaches
Migraine Management
Multiple Sclerosis
Myasthenia Gravis
Neuropathy
Parkinson's Disease
Seizures
Stroke
Dementia
General Neurology
Treatments and Procedures
EEG
EMG
Vagus Nerve Stimulator Management
Our Doctors
We are truly proud for being in partnership with our physician colleagues having achieved certification for both hospitals as primary stroke centers. Because there are so many factors that affect a patient's risk for stroke, each patient's stroke care is unique. Our hospitals became certified in order to provide stroke patients with top-quality care in a very timely manner, close to home. Our team of board-certified neurologists can help you understand all aspects of your neurologic condition, addressing your concerns and discussing the best treatment options.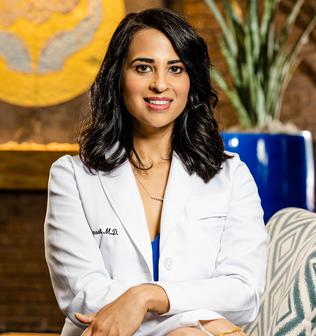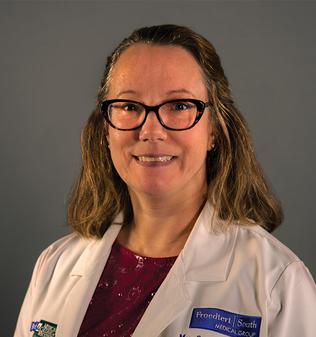 Location(s)
Froedtert Pleasant Prairie Hospital
9555 76th Street
Pleasant Prairie, WI 53158
Get Directions
Neurology Services
With conveniently located neurologists working closely with you through diagnosis and treatment, we are here to ensure the highest level of quality service.