Pulmonary and Critical Care Medicine Services
What does it take to help you feel better? We know the answer, it's not the same for everyone. That's why we listen carefully to our patient's concerns when it comes to their conditions and the development of individualized treatment plans.
Call to Schedule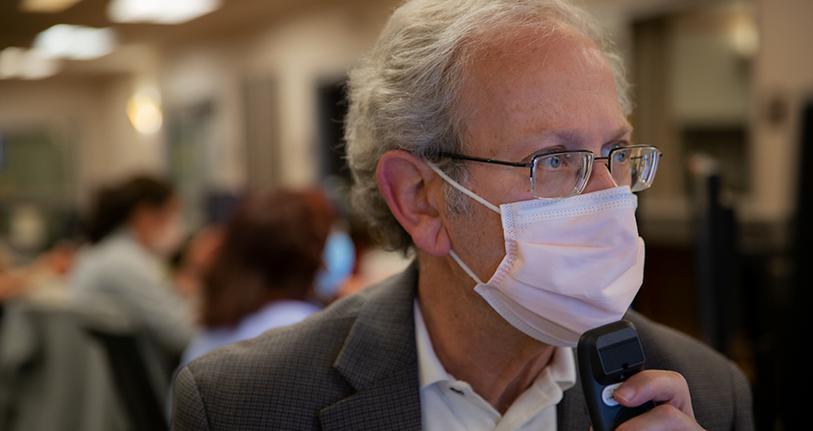 As specialists serving the community, we truly call home, we dedicate time and resources to treat each patient as an individual, rather than a condition. Because we care deeply about each of our patients, you can always expect convenient appointment scheduling and follow-up telephone calls directly from us.
Conditions We Treat
Our expertise ensures an effective diagnosis and treatment of a wide variety of pulmonary and critical care medicine conditions – without needing to travel far. Our highly trained physician specialists are best in assessing your concerns to help you find real solutions.
COPD- Chronic Obstructive Pulmonary Disease
Asthma
Chronic Cough
Pulmonary Hypertension
Interstitial Lung Disease
Pulmonary Nodules
Bronchiectasis
Pneumonia
Sarcoidosis
Smoking Related Diseases
Allergy
Thoracentesis
Bronchiectasis
Mycobacterial Diseases
Lung Cancer
Treatments and Procedures
Using the most advanced technology and techniques, our pulmonary and critical care medicine physician team provides a wide variety of treatments and procedures that offer long-lasting relief for any condition you face.
Bronchoscopy
Endobronchial Ultrasound (EBUS) with Transbronchial Needle Aspiration
Pulmonary Function Test Interpretation
Critical Care Medicine
General Pulmonary Medicine
Thoracentesis
Mechanical Ventilation
Pulmonary Physiology
Palliative Care
Our Providers
Our physicians offer an array of inpatient and outpatient clinical services for the diagnosis and management of problems that are difficult to diagnose or hard to treat. Our care is distinguished from that of other providers because we practice in a multidisciplinary clinical approach. We provide comprehensive care for our patients with complex medical problems such as cystic fibrosis, pulmonary hypertension and others. Our fellowship trained physicians offer confidence knowing you are in the skilled hands of highly trained physicians in pulmonary and critical care medicine.
Location(s)
Froedtert Pleasant Prairie Hospital
9555 76th Street
Pleasant Prairie, WI 53158
Get Directions
Froedtert Kenosha Center
6308 Eighth Avenue
Kenosha, WI 53143
Get Directions
Pulmonary and Critical Care Services
Our Pulmonary and Critical Care physicians along with compassionate nurses, respiratory therapists, nursing assistants, housekeepers, food service personnel and other healthcare professionals, have been tirelessly and selflessly working at the front lines of the COVID-19 Pandemic, at great personal risk. As the pandemic winds down, we plan to start a CT lung cancer screening nodule program.