Spine Care Services
If you have been living with back pain, you are not alone. We have experienced spine specialists who are committed to improving your quality of life. Considering non-surgical, surgical, and minimally invasive procedures, our team is here to get you BACK to doing the things you most like to do.
Call to Schedule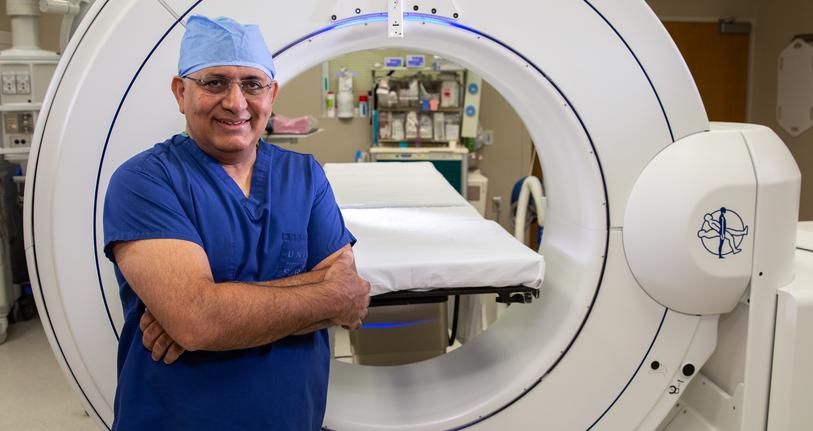 When your neck or back is making everyday activities a pain, our goal is to get you back to life, sooner. Our care, provided by a leading orthopaedic and neurosurgical spine surgeon, emphasizes minimally invasive surgery and non-invasive therapeutic options to bring you fast relief.
Conditions We Treat
When reaching, sitting or walking become difficult, our providers are here to listen carefully and provide an accurate diagnosis to begin treatment as soon as possible. Our team of neck and back care specialists offer advanced expertise in treating a wide range of conditions.
Back pain and leg pain
Neck and arm pain
Herniated, slipped and ruptured discs
Nerve pain (radiculopathy)
Compression fractures
Myelopathy
Pinched nerves
Spinal cord injuries
Spinal cord tumors
Spinal stenosis
Spondylolisthesis
Treatments and Procedures
To bring you faster relief and shorten your recovery, we offer some of the most advanced spine procedures available, including minimally invasive treatments and non-invasive therapeutic options.
Microtubular surgery
Navigation and CT guided surgery
Microdiscectomy
Disc replacement surgery
Minimally invasive cervical and lumbar spine surgery
Chiropractic evaluation
Epidural steroid injections
Physical therapy
Our Doctors
Renowned for their advanced, breakthrough care techniques and world-class expertise, our spine care providers look forward to answering questions you may have about your condition, before, during, and after treatment, to ensure your successful recovery and return to everyday activities.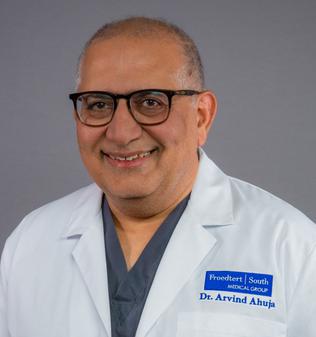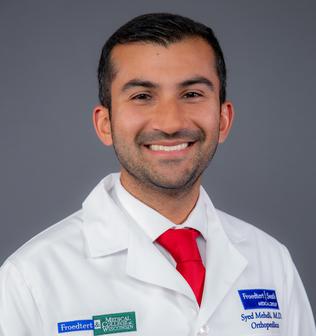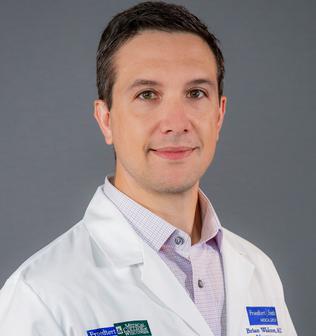 Location(s)
Prairie Ridge Clinic
9697 St. Catherine's Drive
Pleasant Prairie, WI 53158
Get Directions
Spine Care Services
You don't need to travel far for world-class spine care. Our team of spine care specialists right here in Pleasant Prairie offers our neighbors the most advanced, minimally invasive treatments that you can rely on for lasting relief.