Coronavirus (COVID-19) Information
Our top priority is the health and safety of our patients, staff and visitors. We closely monitor federal, state and community agencies to stay up-to-date with the most current information and guidelines related to the Coronavirus. This is a rapidly changing situation and we will continue to update this information as we learn more.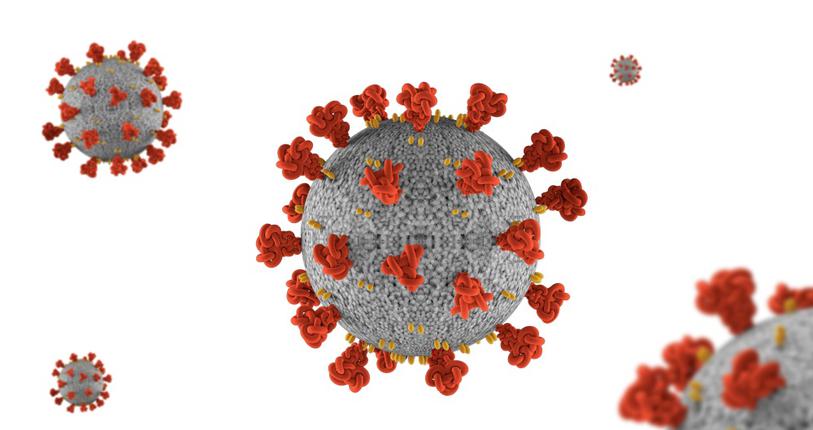 Schedule Your COVID-19 Vaccine
As recently announced by the Wisconsin Department of Health Services, everyone in Wisconsin ages 12 and older is eligible to get vaccinated. We are committed to the health and safety of our community and are offering safe and convenient ways to receive the vaccine.
You do not need to be an existing patient of the Froedtert South Medical Group to receive the COVID-19 vaccine at the Froedtert South Vaccination Clinic located at Froedtert Pleasant Prairie Hospital.
Please call 262-671-SHOT (7468) to schedule a vaccine appointment.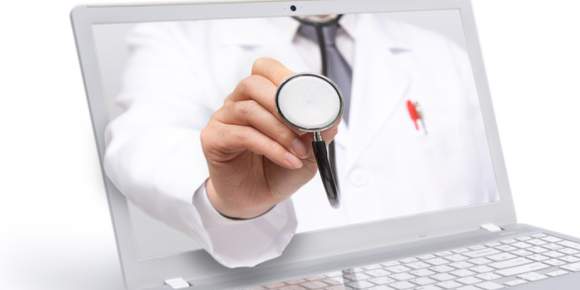 Stay Connected with Telemedicine
Don't delay during COVID-19 your healthcare services at Froedtert Kenosha Hospital, Froedtert Pleasant Prairie Hospital, affiliated clinics and Froedtert South medical staff providers for safe in-person care or alternatively, schedule a virtual telemedicine visit.
Frequently Asked Questions on Coronavirus (COVID-19)
Please call your Primary Care Physician for testing information.
Fever or chills
Cough
Shortness of breath or difficulty breathing
Fatigue
Muscle or body aches
Headache
New loss of taste or smell
Sore throat
Congestion or runny nose
Nausea or vomiting
Diarrhea
This list does not identify all possible symptoms. We will continue to update it based on information from the CDC, an excellent resource for information related to COVID-19.
Stay at home
Wear a mask
Keep 6 feet apart
Wash your hands
Cover your cough or sneeze