Diagnostic Services
Offering a wide variety of diagnostic services through both hospitals and clinics. Our services are timely, cost-effective and of high-quality diagnostic care in safe and secure environments. From simple blood draws to more complex medical imaging, our comprehensive, advanced diagnostic services are available when you need them.
Call to Schedule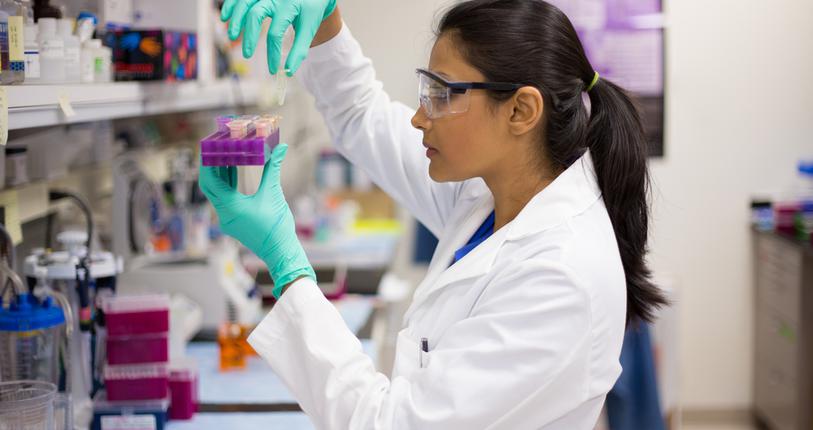 Effective treatment depends on an accurate diagnosis. From our conveniently located hospitals and clinics, we offer a wide variety of advanced diagnostic imaging services and procedures, getting you closer to treatment without ever leaving the community you call home.
Diagnostic Service Locations
Conveniently located throughout our community, Froedtert South locations offering diagnostic services help you quickly get a diagnosis for the care you need, sooner.

Froedtert Kenosha Hospital
Clinic Laboratory: located on the 2nd Floor in Suite 2000
Monday-Friday: 6:00 a.m. – 4:00 p.m.
Saturday & Sunday: Closed
(262) 656-2011
Froedtert Pleasant Prairie Hospital
Diagnostics Desk
Monday-Friday: 6:00 a.m. – 7:00 p.m.
Saturday: 7:00 a.m. – 3:30 p.m.
Sunday/Holidays: 8:00 a.m. - 4:00 p.m.
(262) 577-8211
Pleasant Prairie Clinic
Clinic Laboratory
Monday-Friday: 8:30 a.m. – 5:00 p.m.
Saturday & Sunday: Closed
(262) 551-4200
Somers Clinic
Clinic Laboratory
Monday-Friday: 7:00 a.m. – 5:00 p.m.
Saturday & Sunday: Closed
(262) 551-4600
Diagnostic Services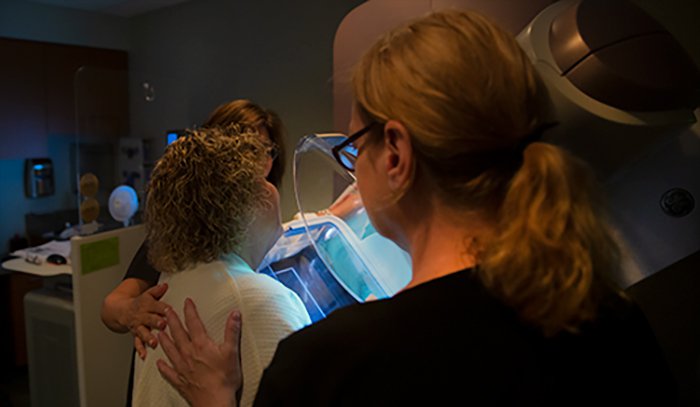 We offer patients a wide variety of timely, cost-effective, and high-quality diagnostic services and procedures in safe, secure environments, close to home.
Blood tests
Computed tomography (CT or CAT scans)
Laboratory testing
Magnetic resonance imaging (MRI)
Mammography
Nuclear medicine
Positron emission tomography/computed tomography (PET/CT scans)
Ultrasound
Urinalysis
X-ray
Our Doctors

Diagnostic Services
The first step in delivering quality care is making it easy for anyone in our community to get an accurate diagnosis. No matter when questions about your health arise, you can always count on us to help you find an answer.