Endocrinology Services
Endocrine problems, including diabetes, thyroid disorders, adrenal and pituitary disorders, male and female hormone disorders touch the lives of millions of people. Our endocrinologist excels in the treatment of these conditions enabling more patients to receive successful treatment and healthier lives.
Call to Schedule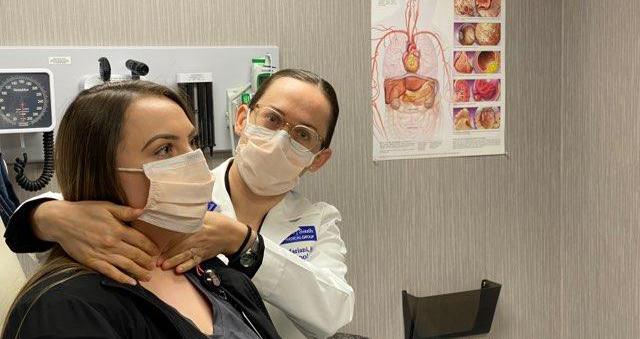 When hormone disorders disrupt your health and everyday happiness, our board-certified physician is here to provide the comprehensive care you need. From diagnosis and treatment through ongoing management, we're here to answer your questions and support your success both today and in the long-term.
Diabetes Management
When you have concerns about diabetes, we're here to address those concerns – and any questions you have – with personalized care and the best information available. Our team of specialists works closely with your primary care provider to give you dependable support and the most advanced expertise to better manage your diagnosis and any complications you may face.
Endocrinology Services
Managing hormonal conditions is often a lifelong journey – and one we're prepared to help you face. Working closely with patients helps us form lasting relationships to give you the best care