Pro Spine & Pain (formerly Pain Physicians of Wisconsin)
We offer exceptional, personalized, innovative pain management care including advanced minimally invasive procedures for reducing or eliminating pain and restoring physical function.
Call to Schedule
Pro Spine & Pain (formerly Pain Physicians of Wisconsin)
Pain is a Word…… NOT a sentence. Pro Spine & Pain is a group of physicians and mid-level practitioners with nearly 100 years of collective experience in the field of minimally invasive spine care and pain management. Kostandinos Tsoulfas, MD and Thomas Stauss, MD are Board Certified, fellowship-trained, interventional pain management physicians who work with their mid-levels, Erika Palmtag, NP; Floyd Elftman, PA; Nancy Spangler, PA; Jill Pocious, NP; and Nancy Aiello, NP to provide custom, individual treatment plans to optimize patient outcomes, leading to decreased pain control and increased quality of life.
Our physicians are nationally recognized leaders in education, training, and research and have been part of several groundbreaking studies in the field of pain management. We use a multidisciplinary approach ranging from the least invasive conservative treatment to the most advanced, cutting-edge technology.
Whether you're suffering from weekend warrior back, chronic pain conditions, or complex work-related injuries our goal is to work together with you to improve your pain control, get you moving again, and improve your quality of life.
If you are suffering from pain, whether acute or chronic, Pro Spine & Pain providers can provide the most advanced treatment and acute diagnosis to relieve your painful condition. Management of your pain is our ONLY specialty.
Finding the cause of your pain early and working together increases your chances for an improved quality of life.
To visit one of our clinic locations, and find the one nearest you, click here: https://prospinepain.com/contact/kenosha-clinic/
Conditions Treated
Back pain
Neck pain
Thoracic pain
Herniated disc
Degenerative disc disease
Spinal stenosis
Failed back surgery syndrome
Sacroiliac pain
Sciatica
Sports injury
Painful Diabetic Neuropathy
Complex regional pain syndrome
Post herpetic neuralgia (pain related to shingles)
Cancer pain
Treatment options will include but are not limited to:
Epidural steroid injections
Facet joint injections
Sacroiliac injections
Radiofrequency ablation
Spinal cord stimulation
Implantable drug delivery infusions
Diagnostic medical branch blocks
Kyphoplasty
Spinal spacer implants
Minimally invasive lumbar disc decompression
Neurolytic blocks
Stellate ganglion blocks
Vertebroplasty
Minimally invasive lumbar fusion
Minimally invasive sacroiliac fusion
Our Doctors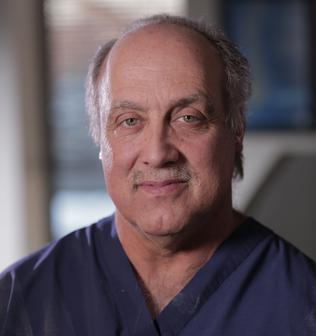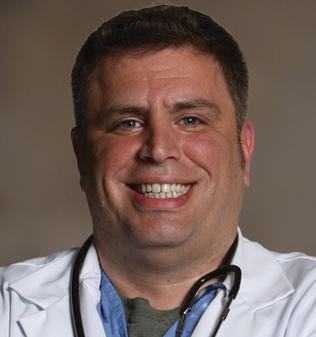 Location(s)
Schmidt Surgery Center
9555 76th Street
Pleasant Prairie WI 53158
Get Directions