Urology Services
You don't need to go far to find a physician you can trust to provide high-quality urological care. Listening to patients allows us to provide thoughtful recommendations, helping you take comfort in fast, effective treatments performed with advanced technology.
Call to Schedule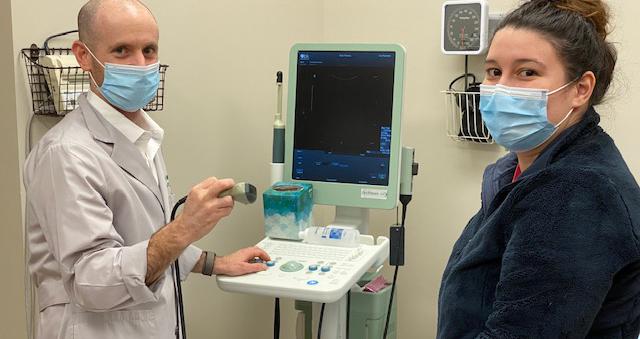 Our urologists treat a wide range of urological conditions for both men and women, from incontinence and sexual dysfunction through kidney problems and cancer. Our team of experts utilize advanced, minimally invasive laparoscopic and robotic procedures that provide relief to our patients with minimal recovery time.
We've also established a special focus in men's health that addresses the needs of men through all stages of life, helping them regain functions that are often lost through aging, medication use and the effects of other procedures. For those whose lives have been touched by prostate cancer, we also offer a dedicated survivorship clinic. No matter what challenges you've faced, we're here for the full journey to recovery.
Conditions We Treat
Our team is here to address a wide range of urological care needs, with the individualized attention you deserve. We encourage patients to ask questions, to help our providers give you better answers.
Bladder Cancer
Buried penis
Erectile dysfunction
Kidney cancer
Kidney stones
Low testosterone
Peyronies disease
Prostate enlargement and urinary flow problems
Prostate, testicular and urethral cancer
Sexual function
Urinary leakage and incontinence
Treatments and Procedures
Forming a close, trusting relationship with each of our patients allows our urology team to develop a personalized treatment plan that is specific to your age and lifestyle. Our experience allows us to offer a wide range of urological treatments and procedures that help you recover faster, often using advanced, minimally invasive laparoscopic or robotic techniques.
Cystectomy (bladder removal with reconstructive neo-bladder)
Cystoscopy
da Vinci ® Laparoscopic Prostatectomy
da Vinci® Laparoscopic surgery for Kidney Conditions
da Vinci® Laparoscopic Sacrocolpopexy
Interstim® (sacral nerve stimulation)
Laser Procedures for Kidney Stones, including: Ureteroscopy with Laser Lithotripsy, ESWL (Shock-Wave Lithotripsy), PUL (Percutaneous Ultrasonic Lithotripsy)
Laser Vaporization of the Prostate
Male Sterilization (vasectomy)
Open Radical Prostatectomy
Prolapse Repair Surgery
Prostate Biopsy
Transurethral Resection of Bladder Tumor (TURBT)
Transurethral Resection of the Prostate (TURP)
Transvaginal Taping (sling procedure)
Urodynamics Study
Our Doctors
Our urology team provides patients a high level of expertise for many services, including the use of minimally invasive treatment techniques that reduce the risk of complications and allow patients to return to their normal lifestyle sooner.
Location(s)
Froedtert Pleasant Prairie Hospital
9555 76th Street
Pleasant Prairie, WI 53158
Get Directions
Patient Story
The level of care was excellent, as good as you can get anywhere.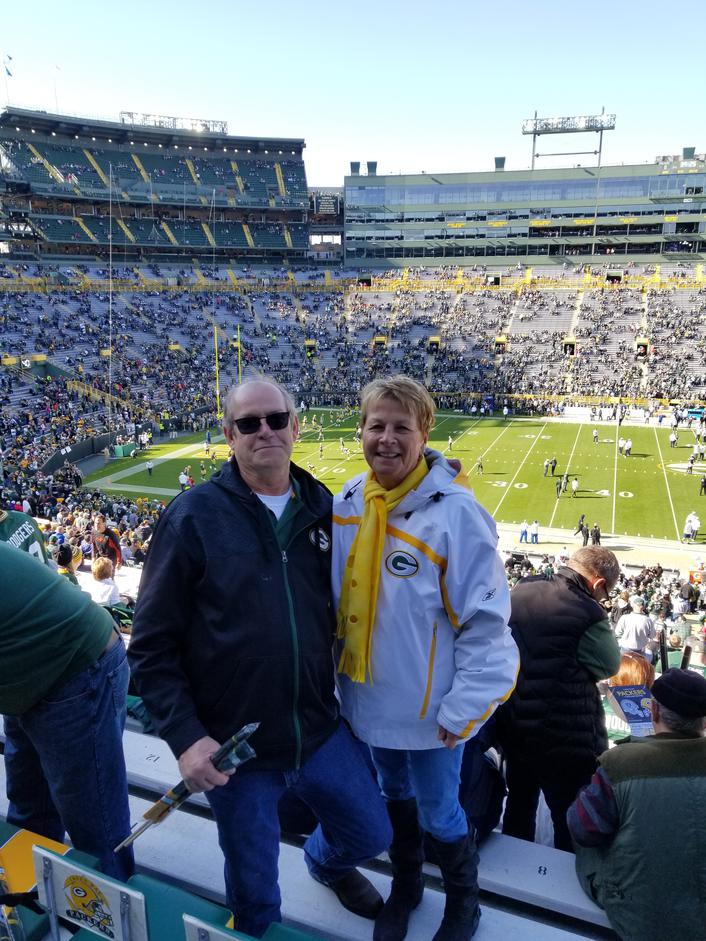 Read patient story
Urology Services
Truly compassionate care serves you right where you are – both in terms of your location and the stage in your condition. Our urology team is dedicated to making the care you need available and accessible as soon as you need it, to keep your road to recovery as short as possible.