Froedtert South Vaccine Clinic
Offering individuals 16-years-old and above, initial series and boosters.
Call to Schedule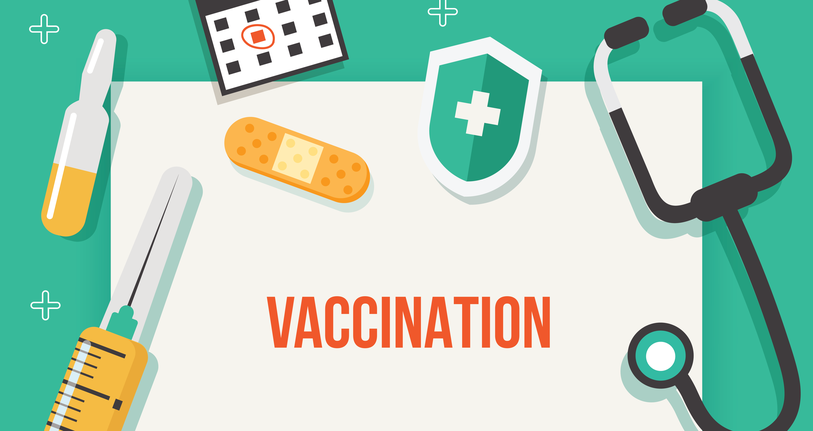 Froedtert South offers initial series and boosters for individuals 16 years and older. Please review current CDC guidelines or call for more eligibility information. We no longer offer pediatric vaccines.
Where is the vaccine clinic located?
Our vaccine clinic, staffed by Registered Nurses and a LPN, are located at Froedtert Pleasant Prairie Hospital, on the 4th Floor. Please check-in at the Main Entrance/Front Desk.
When is the vaccine clinic open?
The vaccine clinic is open the first Tuesday of every month from 8:30am to 10:30am.
What to Bring
You must bring your insurance card and ID card
If you have an exiting COVID-19 vaccine card, please bring it
What to Know
Appointments are only available during open clinic time, no additional time frames are available
Masks are not required
If you are experiencing respiratory systems, you should check with your primary care provider before receiving a vaccine
For more information, please review current CDC guidelines or call for more eligibility information.
https://www.cdc.gov/media/releases/2023/s0419-covid-vaccines.html
Location(s)
Froedtert Pleasant Prairie Hospital
9555 76th Street
Pleasant Prairie, WI 53158
Get Directions