Weight Management Services
A variety of treatment options are available to help fight obesity depending on how overweight you are and any, health consequences you may be experiencing. Our team of experts provides a combination of education, group support, food management and prescribed exercise to reduced obesity. We can also offer minimally invasive surgical techniques to control eating and promote weight loss.
Call to Schedule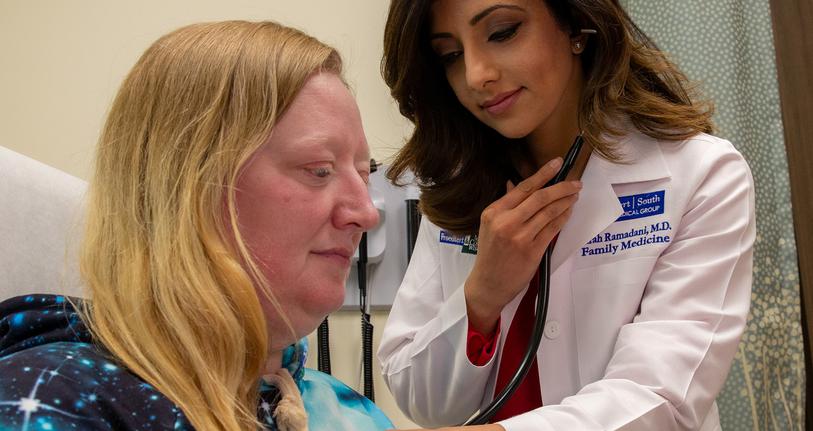 We're here to support your journey to a healthier life, helping you overcome obesity- and live a longer and happier life. Our team of physicians, nurses, dietitians, and exercise physiologists will provide ongoing support and alternatives when weight management becomes a priority.
Weight Management Services
Healthy, sustainable weight loss is a journey, but you don't need to go far to find a solution that works for you. Our team is here to support you with both non-surgical and surgical options in whatever route should you take recognizing during the journey you will be impacted physically, mentally and emotionally. We are here to help you reach your goals and achieve a happier life.