Diabetic Education Services
Managing diabetes can be a little easier with support and helpful information from our diabetic educators who are here for you. We develop a personalized diabetes care plan that reflects your medical needs and personal preferences. You play a significant role in controlling your blood sugar levels. And you do not need to do it alone. We teach you how to take care of yourself and overcome challenges so you can get the most out of treatment.
Call to Schedule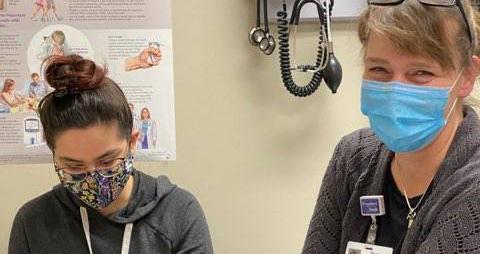 When you have concerns about diabetes, we're here to address those concerns –and any questions you have – with personalized care and the best information available. Our team of specialists works closely with your primary care provider to give you dependable support and the most advanced expertise to better manage your type-1 or type-2 diabetes diagnosis, along with any complications you may face.
Diabetic Support Services
You can rely on our dedicated Diabetes Management team to help better understand your condition and minimize its impact on your health and happiness, every day.
Blood sugar, blood pressure and cholesterol monitoring
Customized exercise programs
Meal planning
Medication and prescription support
Treating diabetes-related symptoms and complications
Our Diabetic Management Clinic is conveniently located just south of Froedtert Kenosha Hospital in the Williams Building in the south parking lot (6334 8th Avenue, Kenosha).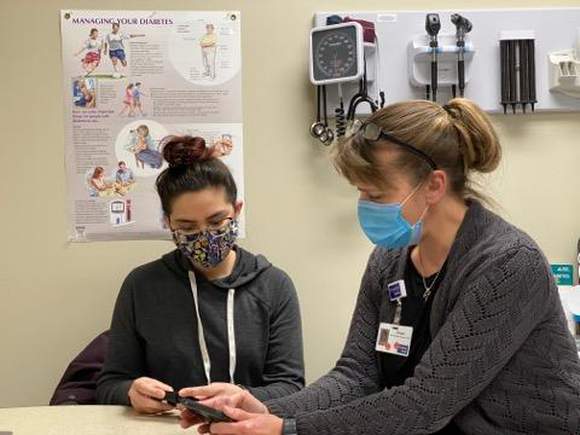 Know Your Risk
Though a diabetes diagnosis can only be confirmed by a professional, the screening tests below can help determine if you or a loved one may be at risk for diabetes.
Diabetic Education Services
Successfully treating or managing diabetes requires support. You can rely on our full diabetes management team to work closely with you and your family physician, ensuring comprehensive care for patients of all ages throughout our community.