Surgical Services
Keeping surgery as simple and stress-free as possible makes it easier to face the treatments patients sometimes need to feel their best. Our surgeons lead in the use of the most modern, minimally invasive surgical techniques to help you heal faster – and get home sooner.
Call to Schedule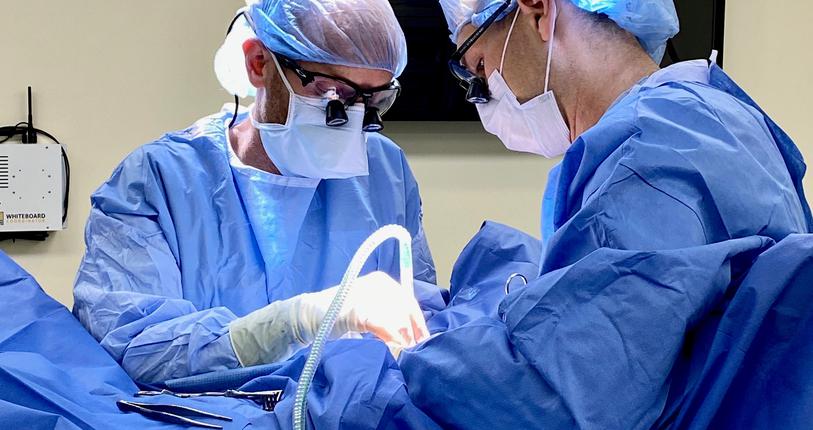 No question about it, surgery can change lives. Our surgeons offer expert care for a wide range of conditions, from routine to complex. We provide safe, effective procedures so you can live the life you deserve.
The experienced surgeons and surgical team assist you all the way through your healthcare pathway. We are with you at every step, from your first appointment through surgery and recovery.
Our surgeons take a collaborative approach to provide surgical care for our whole community, with specialty physicians – including medical and radiation oncologists - and surgeons working together to ensure special care is taken with each procedure performed.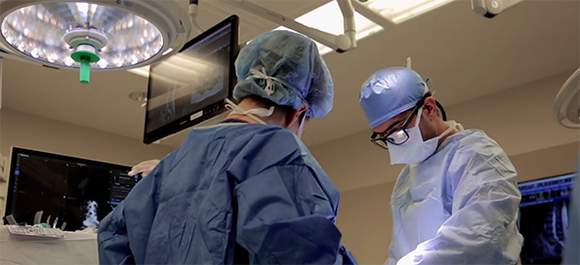 Surgical Services
We offer comprehensive surgical services for both adult and pediatric needs, with capabilities to support both specialty and general surgery, close to home.
Bariatric surgery
Ophthalmology
Robotic surgery
Trauma surgery
Surgical Services
Whether addressing an urgent need or managing a chronic condition, we are committed to ensuring our neighbors always have easy access to the most advanced surgical procedures, provided by some of the nation's leading surgeons.